Brisbane Breast &
Endocrine Surgeon
Providing outstanding care to Brisbane
patients at Greenslopes Private Hospital
Brisbane Breast & Endocrine Surgeon
Providing outstanding care to Brisbane patients at Greenslopes Private Hospital

Dr. Teresa Nano provides comprehensive consultation on breast and endocrine conditions, ensuring all her patients are provided with thorough information about their medical condition so that they can make well-informed decisions about their health.
To deliver the best possible care to her patients, Dr. Nano works in a multidisciplinary setting in conjunction with breast screening, radiologists, medical and radiation oncologists, physiotherapists, pathologists, geneticists, plastic surgeons and breast care nurses.
Dr. M Teresa Nano
MBBS(Hons), FRACS Breast & Endocrine Surgeon
Dr. Teresa Nano specialises in the assessment and treatment of breast and surgical endocrine related health concerns, and ensures her
patients are treated with genuine care.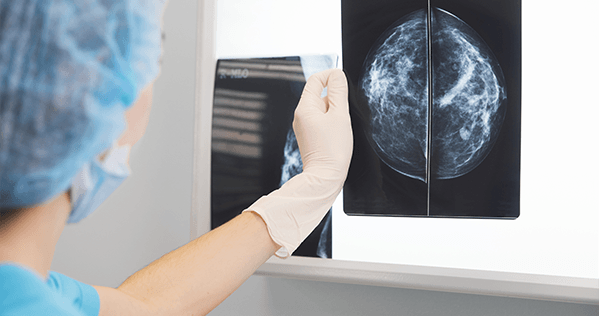 Dr. Nano provides comprehensive care in all aspects of breast cancer management, including benign breast surgery, sentinel nodes biopsy and breast reduction surgery.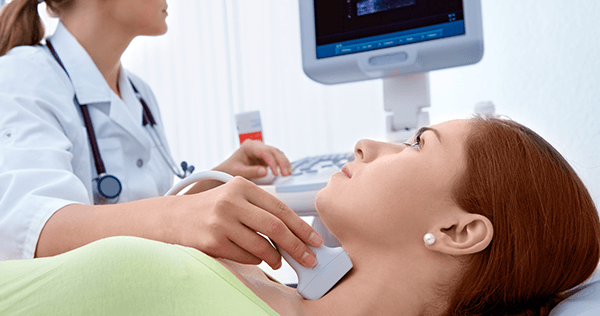 Problems related to the thyroid and parathyroid glands may present symptoms in a number of ways. Dr. Nano consults on all aspects of endocrine care in these areas.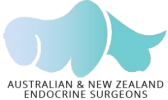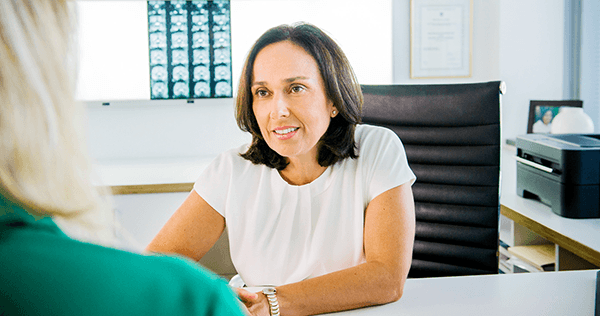 Our frequently asked questions address things such as consultation expectations, travel, payment and more. If you cannot find an answer to your question, please don't hesitate to get in touch with us today.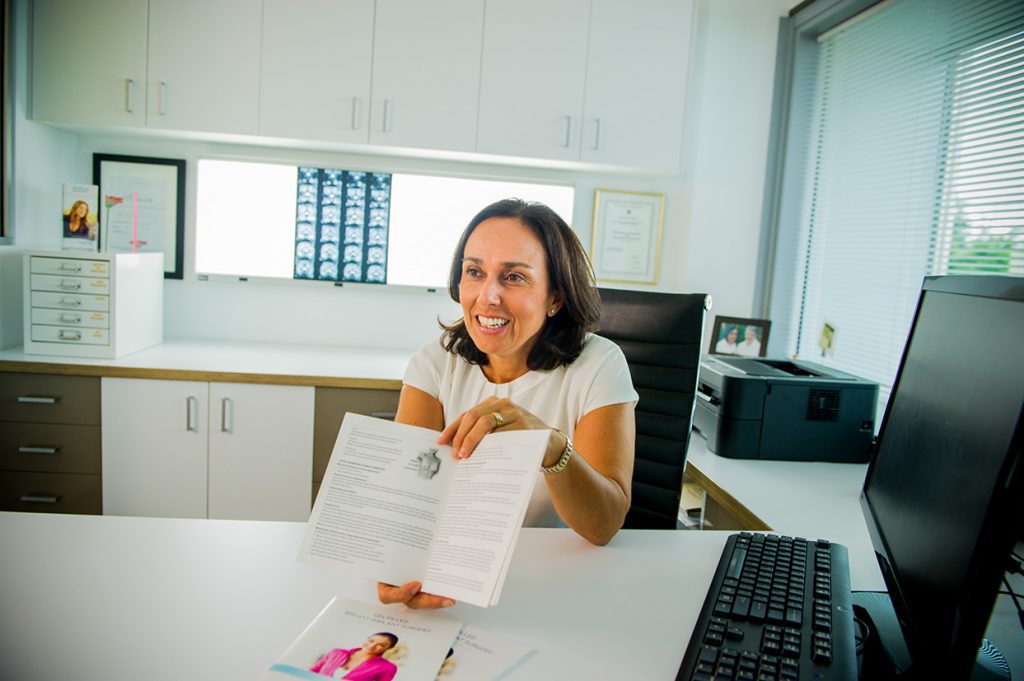 What to do in preparation for your first visit & what to expect
Preparing for your first consultation can seem daunting. While it is completely normal to feel anxious about seeing a referred specialist for the first time, you may find these preparation tips useful.
At your consultation a full history will be taken and an examination performed. An ultrasound examination may also be performed.
Dr. Nano graduated with Honours from the University of Queensland, going on to complete her General Surgical training with the Royal Australasian College of Surgeons and gaining her Fellowship of Royal Australasian College of Surgeons in 1999.
Dr. Nano completed her two-year post graduate fellowship at the Royal Adelaide Hosptial in South Australia, specialising in Breast and Endocrine Surgery and carrying out research in breast cancer reconstruction.
In addition to seeing patients at her clinic at Greenslopes Private Hospital, Dr. Nano currently consults for Breast Screen Queensland at Queen Elizabeth Hospital and is an Associate Clinical Lecturer for the University of Queensland.
Awards & Publications
Dr. Nano has been awarded the "National Breast Cancer Care Award" for care, compassion and total dedication to her patients. Over 200 doctors and health care professionals in Australia and New Zealand were nominated for this award. Dr. Nano has also published academic research in the field of breast cancer reconstruction.
Book your appointment today